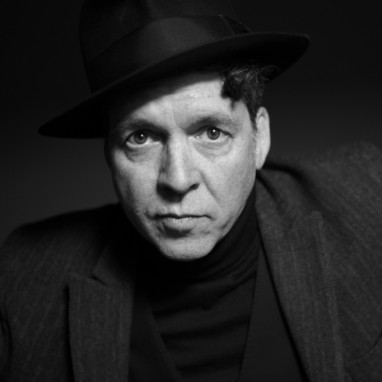 2 European shows have been announced for February :
February 4th :
Paradiso Noord, Amsterdam
February 5th :
Ancienne Belgique : Brussels
I have no info yet, whether it will be a solo show, together with Levon Henry, or with a full band.
(I personally hope the latter.)
Pre-sale for these shows starts on Wednesday, 22 November 10:00h.
Anyway,
You'll know where to find me those days.