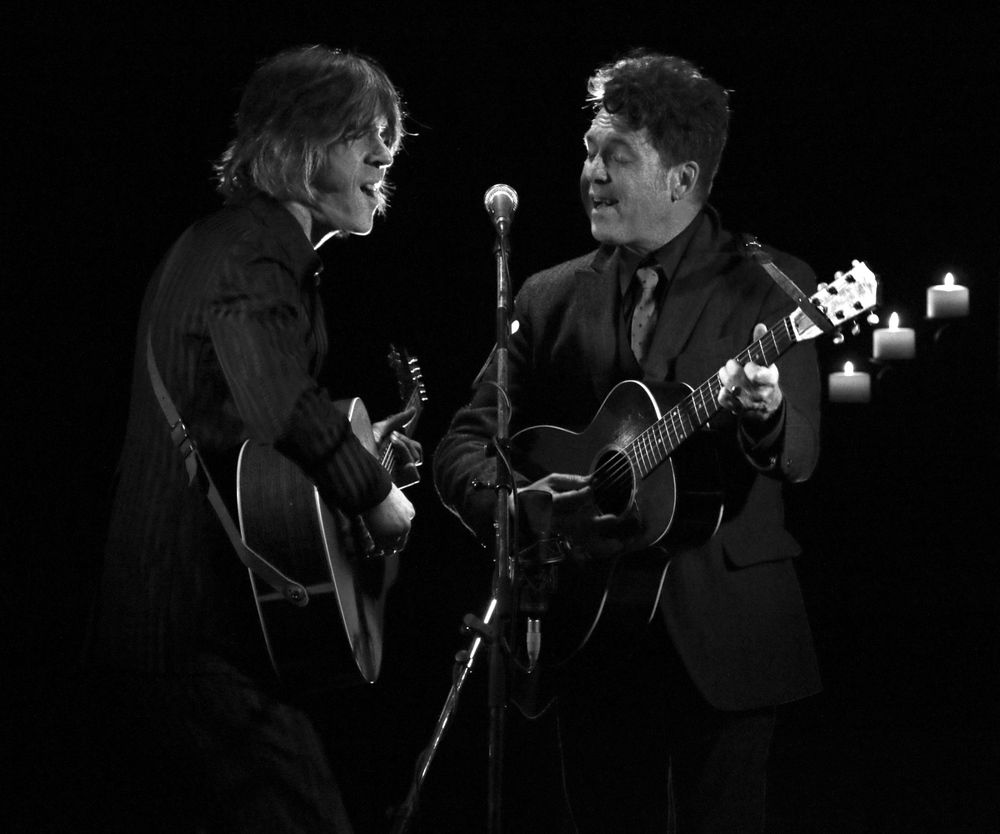 It's little over 1 year since there was news of
Heath Cullen
making an album with Joe as producer.
We found out the news because
Australian fundings
had been made public.It was presented as a project of Heath Cullen with Joe Henry and Jim Keltner.
A few months ago
I asked Joe
what the prospects where for this project.
Heath and I continue to look for an opportunity of time that works for us both. As well, we collectively have some grand ambition for this project, and a number of very particular people (Jimmy Keltner not least of which) who we are still figuring how to get all in the same room together.
Since a few days, you can help in a crowdfunding campaign (
Pozible
) to help and make this possible. A record to be called '
River Caught the Flood
'.
Remember : Public fundings help, but don't cover it all.
I've been working hard to save my pennies for the last couple of years to make this dream come true, and I'm grateful to have the support of The Australia Council of the Arts and Create NSW to help a little ways towards this project.

BUT.. I still need a helping hand from my Pozible people to get this dream together and out into the world. I have no record label to pay for this stuff, no people behind the scenes pulling strings for me. My hope is that enough of you want to hear this record as much as I want to share it with you.

(Heath Cullen)
It seems like Jim Keltner will not be on board, but Joe's regular tribe will be there : Adam Levy, Jay Bellerose, Jennifer Condos, Patrick Warren and Levon Henry. And I assume Ryan Freeland will be there also... ?
The recordingdate is set : July 15th in L.A.
And to give you and idea, there is a first song co-written between Heath and Joe.
So go and contribute to this. Visit :
https://www.pozible.com/project/new-album-produced-by-joe-henry/
Greetings,
Stefan.