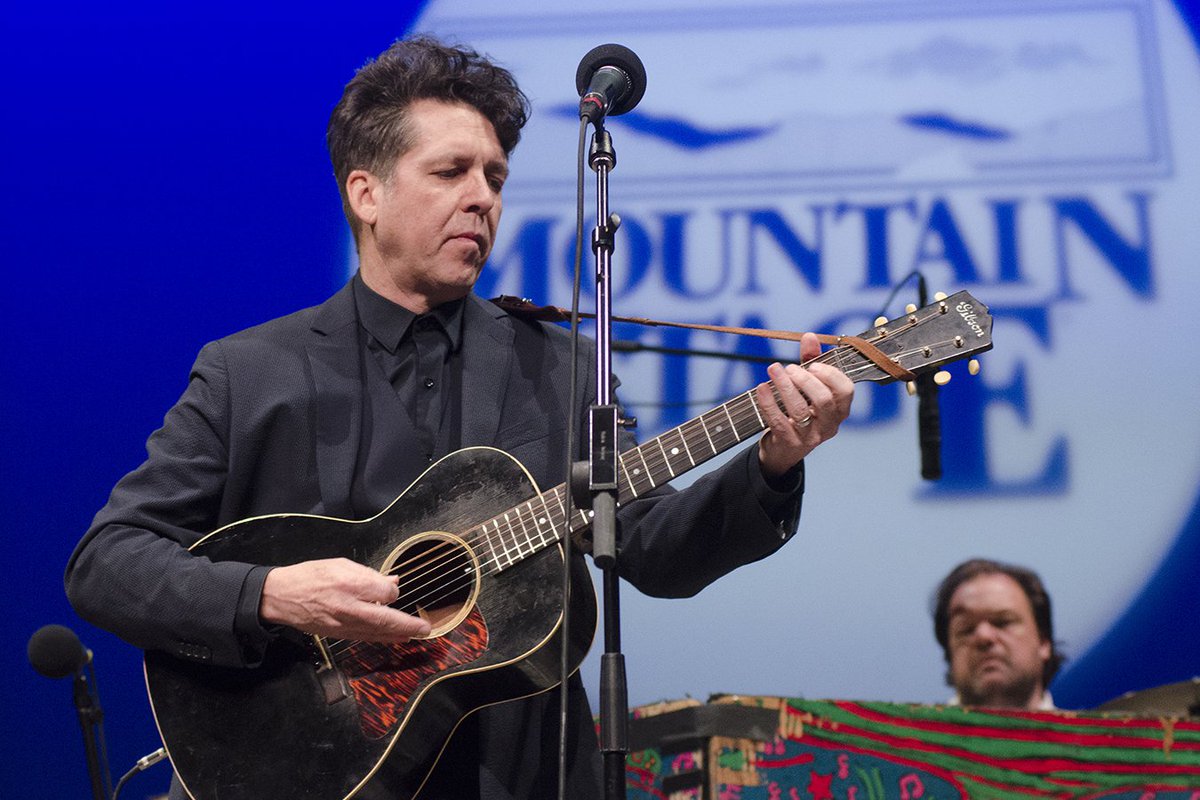 Last December
Joe performed on NPR's Mountain stage radio session.
Backed up by Levon Henry, Patrick Warren, Jay Bellerose, David Piltch he performed the following songs :
Climb / Believer / River Floor / Keep us in song / Trampoline.
It is available now online :
NPR's Mountain Stage Podcasts
.
Or in the
Mountain Stage Archives
.
I loved it !. It's a great recording of Joe and band performing these songs.